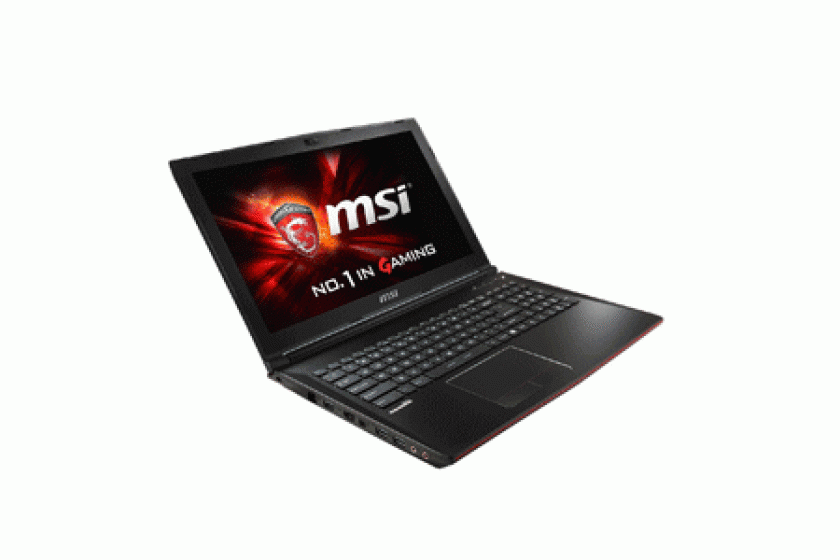 Monthly: 1000/month
Terms: 12 months
SRP: 10000
+ Description and Overview
Aspire ES
Acer Aspire ES1-131-C1VD - Red
Acer Aspire ES1-131-C92U - Black
Meet your every need
Aspire ES series laptop is your perfect companion for work and play. Acer 
BluelightShield TM software using unique features and optional M-DISC Ready ™ drive *, 
Aspire ES series allows you to work and play at any time to enter the state. 
Precision 
Unique features
For a long time staring at the screen to make the eyes feel tired? Aspire ES Series is 
equipped with Acer BluelightShield TM, four kinds of intelligent patterns can be glued to 
the screen for a long time to bring ease eye fatigue.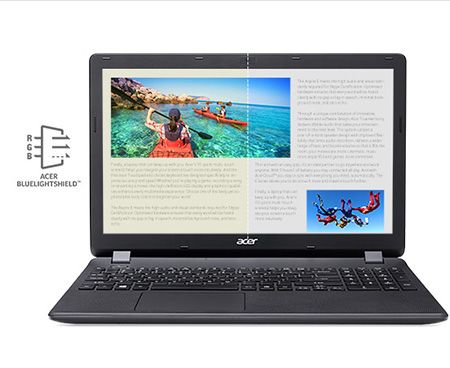 Better input and navigation
Precision Touchpad at any time using easily touch, slide, scrolling and zooming. Anti palm 
rejection technology and two-finger zoom function lets everything is at your fingertips. Acer 
Chiclet
Keyboard key
way perfect, solid feel, to bring you reliable and fast response experience.
Working entertainment correct
Aspire ES series allows you to work and play correct. Back of the device is equipped with a 
convenient USB 3.0 and HDMI port, HD CineCrystal LED-backlit TFT LCD display always 
reveals the extraordinary appearance. Appearance is not everything; agile Intel
processors
and up to 8 GB * of memory to provide you with a strong power around the clock. (depending on the configuration)
 Specifications vary depending on model.
* Available date is subject to Microsoft's

official

announcement

. 
For more information, visit acer.com/windows10now
Prices and Specifications are subject to change without notice.
TECH SPECS
Processor : Intel Celeron quad-core processor N3150 (2 MB L2 cache, 1.60 GHz,
up to 2.08 GHz with Intel® Burst Technology, DDR3L 1600 MHz, 6 W),
supporting Intel® 64 architecture
Memory
:
2GB of DDR3L system memory using a single soDIMM module
Storage
:
500 GB
2.5-inch 5400 RPM
Display
:
11.6-inch HD 1366 x 768 resolution, high-brightness Acer ComfyViewTM LEDbacklit
TFT LCD
16:9
aspect ratio
, ultra-slim design
Mercury free,
environment friendly
Graphics
:
Integrated Intel HD Graphics, supporting OpenGL® 4.2, OpenCLTM 1.2, Microsoft®
DirectX® 12
Connectivity
:
Acer InviLinkTM NplifyTM 802.11b/g/n wireless LAN 9, 10
Bluetooth® 4.0
Gigabit
Ethernet
, Wake-on-LAN ready
Operating System
:
Windows 10 Home 64-bit
Audio
:
High-definition audio support
Two built-in stereo speakers
Built-in microphone
Dimension
:
291 (W) x 211 (D) x 21.2 (H) mm (11.46 x 8.31 x 0.83 inches)
Weight
:
1.25 kg (2.76 lbs.) with 3-cell battery pack
Power
:
3-pin 45 W AC adapter
37 Wh 3490 mAh 10.8 V 3-cell Li-ion battery
Up to 5.5 hours (based on MobileMark® 2014 test results)
Webcam
:
Acer webcam with:
• 640 x 480 resolution.
I/O Ports
:
SD Card reader
HDMI® port with HDCP support
Ethernet (RJ-45) port
DC-in jack for AC adapter
3.5 mm headphone/speaker jack, supporting headsets with built-in
microphone
USB 3.0 port
USB 2.0 port
+ Manufacturer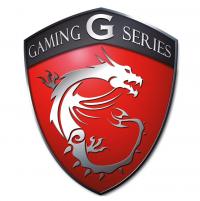 Aenean mattis lobortis nibh non dapibus. Vestibulum interdum nibh nec sapien porta dapibus. Quisque ultrices ultricies ipsum sit amet molestie. Aliquam ultricies viverra urna, et accumsan enim venenatis at. Class aptent taciti sociosqu ad litora torquent per conubia nostra, per inceptos himenaeos. Morbi ullamcorper felis nec malesuada aliquet.