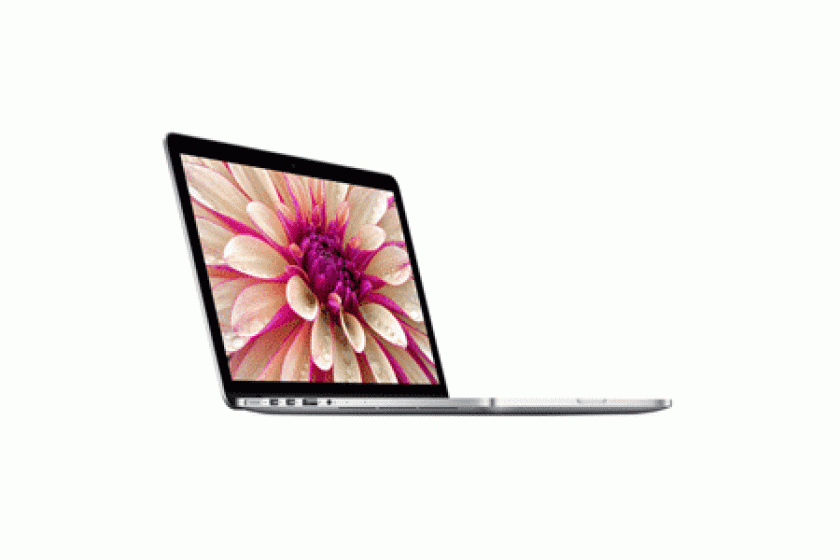 The 13-inch model has over 4million pixel. So you can retouch your photo or edit a home movie 
in HD and experience an astounding level of clarity. Text is razor sharp, too, so even everyday things like 
browsing the web and revising a document are better than ever. It's a display worthy of the world's most 
advanced high-performance notebook.
+ Description and Overview
The
13-inch
model has over 4million pixel. So you can retouch your photo or edit a home movie 
in HD and experience an astounding level of
clarity
. Text is razor sharp, too, so even everyday things like 
browsing the web and revising a document are better than ever. It's a display worthy of the world's most 
advanced
high-performance notebook.
+ Manufacturer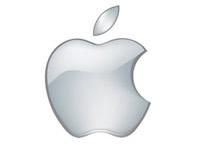 Aenean mattis lobortis nibh non dapibus. Vestibulum interdum nibh nec sapien porta dapibus. Quisque ultrices ultricies ipsum sit amet molestie. Aliquam ultricies viverra urna, et accumsan enim venenatis at. Class aptent taciti sociosqu ad litora torquent per conubia nostra, per inceptos himenaeos. Morbi ullamcorper felis nec malesuada aliquet.